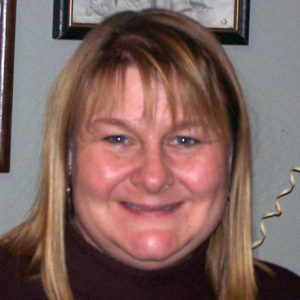 From Sharen Skene, Director of Marketing:
If you're looking for a no-nonsense, bottom-line business speaker or coach who has been in the trenches and who's also engaging, uplifting and humorous, we'll be delighted to chat with you about how Donald can be most helpful.
For a list of 11 ways that we can add even more value to your Conference or Event, click here.
To chat about booking Donald, or to explore possibilities, call me at 1-416-252-3704 or contact us here in Toronto, Canada. Or, if you prefer, you can complete the E-Form to the right…but it's probably a lot easier just to call or email.
Two additional thoughts:
Donald works across North America and around the world. Constant travel is part of the job…and he loves it. Where possible, we combine travel to save clients money.
If Donald turns out not be the best fit for your Conference, we're delighted to suggest who might be. We're here to help.
Kindest regards…
Sharen